Installation Services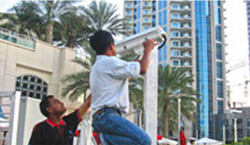 We provide installation services for entire Low voltage systems using standard tools for installation. Our technical team is frequently industry trained on their respective product portfolio...
Support / Troubleshooting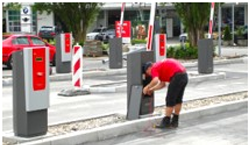 We have trusted post-sales support system to ensure continuous support for all our installations at our clients locations thus ensuring optimum system usage with increased productivity...
Maintenance / AMC/ CMC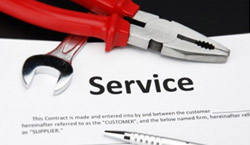 Our relationship with the clients does not end with the handing over of the projects, as we believe that After Sales Service. This is the most crucial and vital function to ensure that our installations at various...
On Call Solution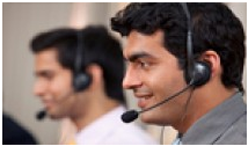 We don't left you unattended, if you don't take advantages of the maintenance contracts, you can call us as and when you need us. We really want you with us at whatever cost...
Presales Support/ Consultation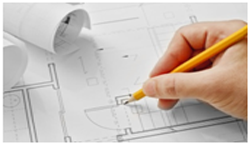 We offer full-grown pre-sale support for any organization desirous of installing / implementing fire, safety, security and building automation/management systems / solutions customized...
Specialized Customer Programs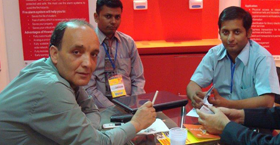 Howell offer Specialized Customer Programs popularly called as SPC, rated from 0-5 to help its customers in making their premises more secure and user friendly. Some of the Unique Customer...